Our Journey
Bible2School has been sharing the Gospel for over 40 years, and God has been with us every step of the way! Read how our journey began, where we are now, and where we believe God is leading us.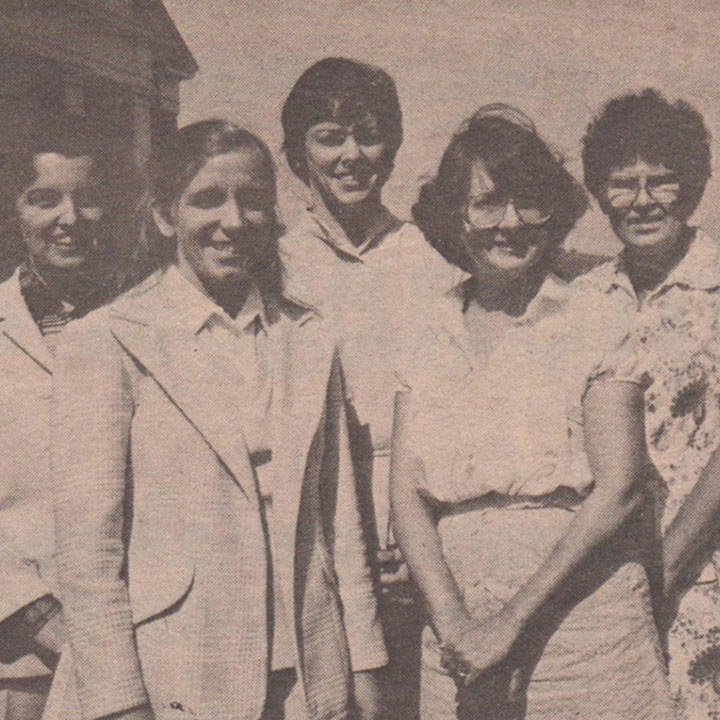 Our Journey Begins
In 1979, a group of pastors known as the Manheim Ministerium made the decision to utilize the newly amended Section 1546 of the Pennsylvania School Code. Due to the law, children were released from public school for training of their choice. As a result, over 100 fifth-graders from all seven of Manheim Central School District's elementary schools attended weekly Released Time Bible classes. Children walked to the closest participating churches. Similarly, bus transportation was provided for classes that had no church within walking distance of the school.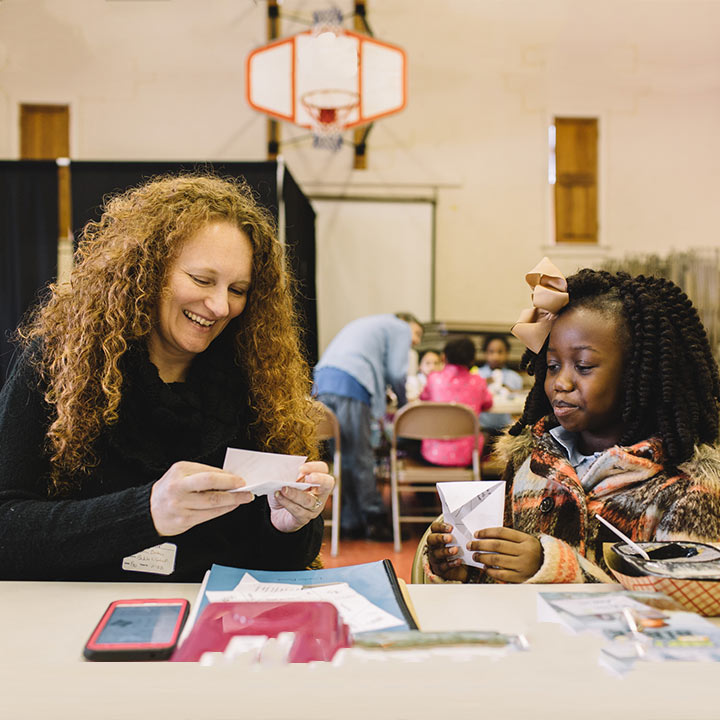 Our Journey Now
More than 40 years later, Bible2School now provides weekly Bible classes for elementary students in various communities across Pennsylvania. Most noteworthy, Bible2School is expanding nationwide through Bible2School Memberships.
A Bible2School Membership is a subscription-based, franchise model that is designed to help bring a Bible2School program to the public school in your community. We come alongside you to build your team. By equipping you with resources, curriculum and more, you can implement this dynamic program. As a result, together we can meet children where they are with the love and hope of the Gospel. Explore how to start a Bible2School program in your community.
Bible2School is currently made possible by a leadership team, an amazing group of volunteers, and our generous supporters.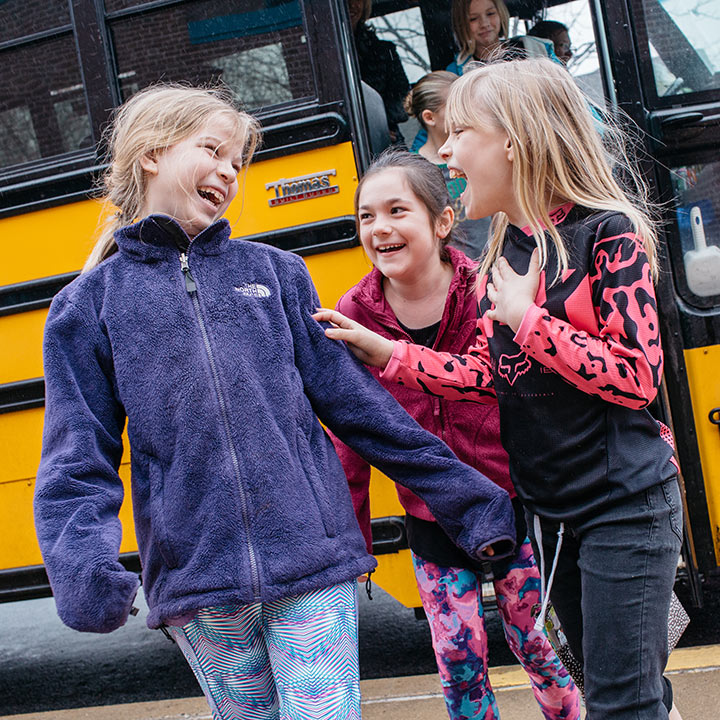 Our Journey Continues
At Bible2School, we have a sense of urgency coupled with a calling from God. Therefore, we reach children attending public school who otherwise do not have access to God's Word. We envision connections with churches and passionate parents. Likewise, financial partners and volunteer teams will mobilize to share the Gospel. What an amazing day we will see when every child attending public school can hear God's Word through a Bible elective! Even more, we can't wait to see what God will do next through Bible2School.